ChemNews
Woking and Learning with JOY
BUY FIRST, MARKER FIRST, SERVICE FIRST
BUSINESS AREA
ChemNews
BUSINESS AREA
Focusing on synthetic resins, synthetic fiber raw materials, and organic chemical products we have recently been actively promoting the development of eco-friendly high-value products such as buyer plastics in esg management environments such as carbon neutral forest.
ChemNews corporation is the general agent for seoul branch and south-east asia region business of Kailin Group(China). Our main products for exporting/importing consist of MONOTYPE COMPOUND FERTILIZER, ALCOHOL SLUGGE and CASTOL MEAL. including DAP, MAP, TSP and NPK(16-20-0, 16-16-16, 15-15-15) produced in subsidiary plants of Kailin Group(Guizho, China)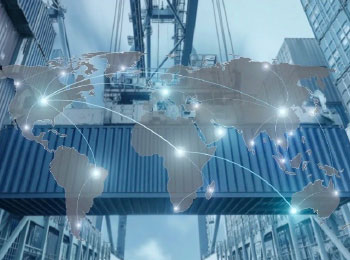 2010
100 billion won in sales
2017
a professional trading company Designation
2021
Deal with 100 companies in 30 countries
BIZ Model / Market
ChemNews Corporation respects both BUYERand MAKER and provides the best SERVICE as well.
View
Company profile
Chemnews Corp는 다양한 산업의 원자재인 석유화학제품을
다양한 시장과 지역의 고객에게 안정적 공급을 제공하는
석유화학 전문 무역 상사

입니다.
ChemNews Corporation

Customer's Trusted Forever
a small but beautiful and strong company ChemNews
the company based on servantship for customers and employee ChemNews